Tussac House
Tussac House is an Extra-Care Facility built by the Falkland Islands Public Works Department on behalf of the Health and Social Services Directorate.
The project team envisaged a facility that feels like a home rather than a hospital or institution, and every effort has been made to achieve this.
Tussac House is currently the most significant capital built for the Falkland Islands Government. The development, once completed, will consist of 4 x Two bedroomed units (See Figure 5), 23 x One Bedroomed Units (See figure 6), and 10 x Short Term Units (See Figure 7). The one and two-bedroomed units include a kitchen, a wet room and a lounge / dining space (See Figure 8 and 9). In each wing, there is a communal area where residents can meet and socialise (see figure 3)
The development also includes a reception area, a Hair and Beauty salon and a Café, where it is envisaged that the public and residents can mix and will have access to light eats or a cup of tea or coffee. (See Figure 2) Also included are a cinema room and a large communal lounge.
It planned that the Tussac house will be ready for occupation early in 2024.
It should be noted that the pictures attached are artist impressions, and the final product may differ.
The following is a general layout of the facility.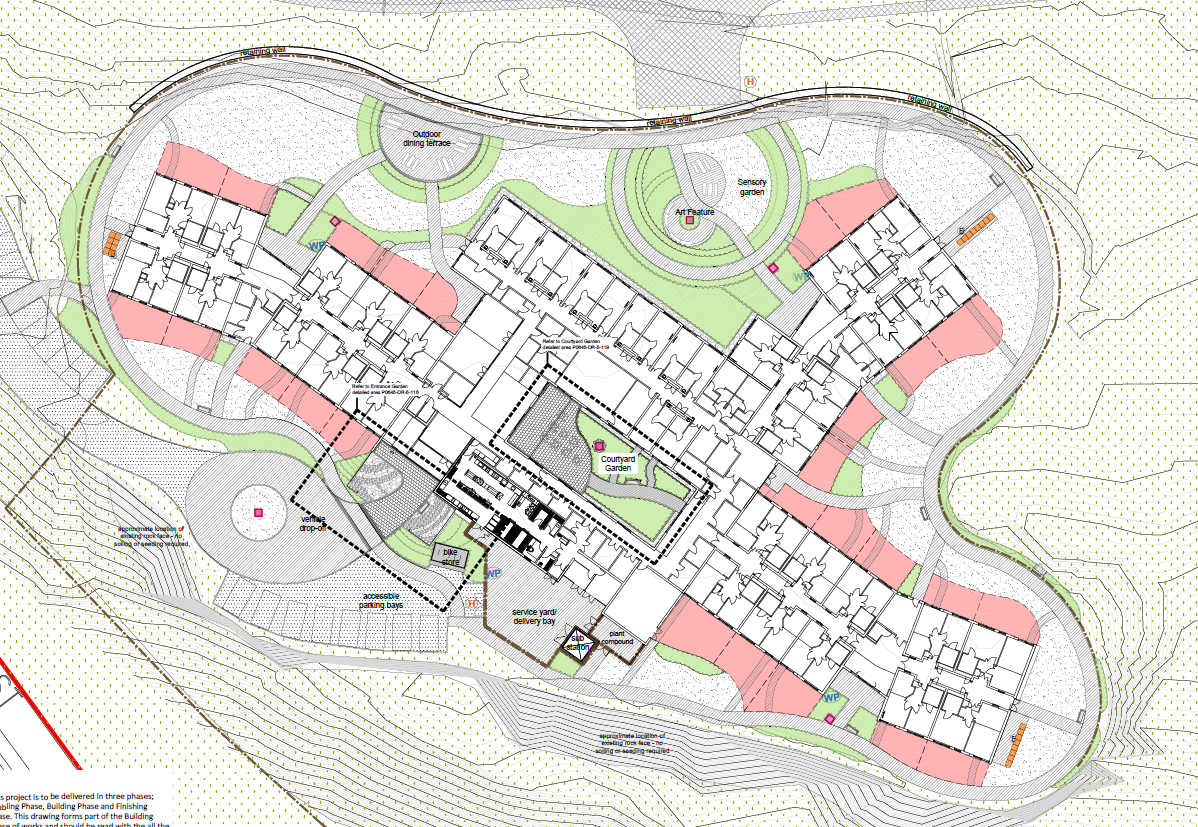 Figure 1 Site Layout
The following is a digital mock-up of the reception area.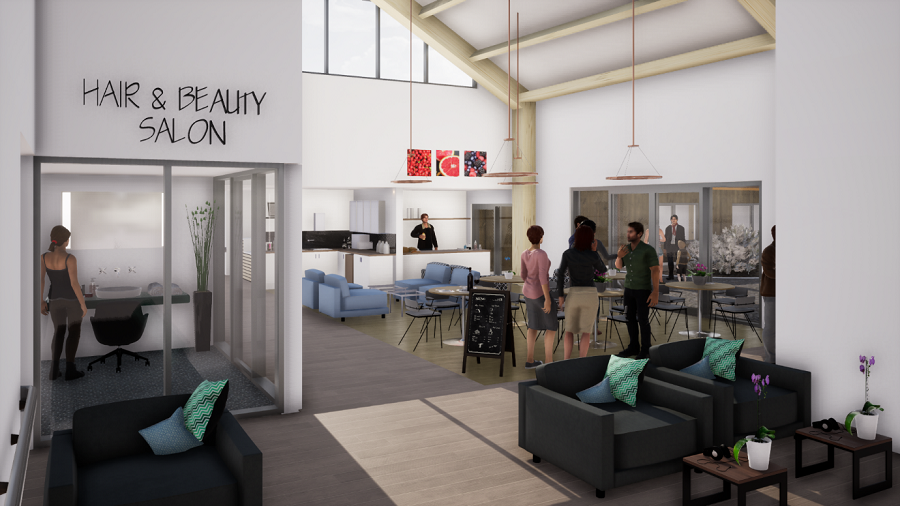 Figure 2 Reception Area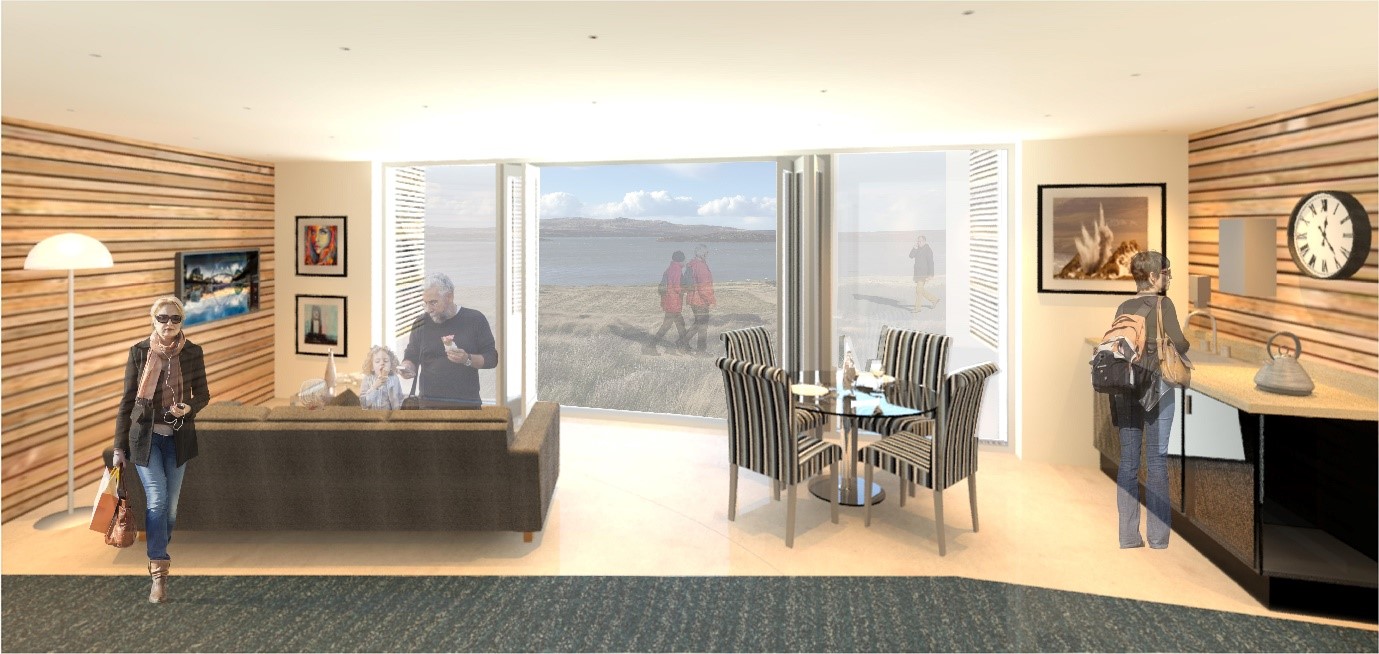 Figure 3 Each wing includes a communal area
The following artist's impression shows a typical view from a Harbour facing unit.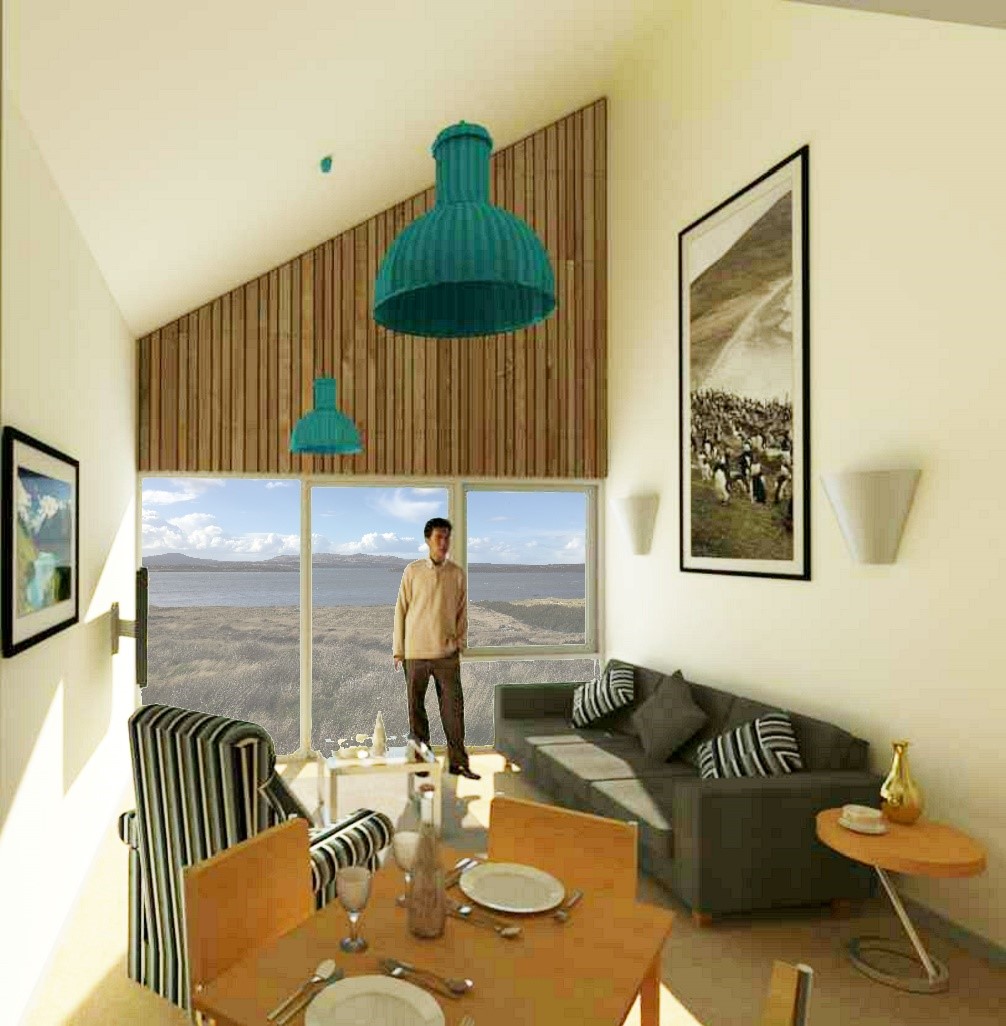 Figure 5 Floor Plan of a two-bedroomed unit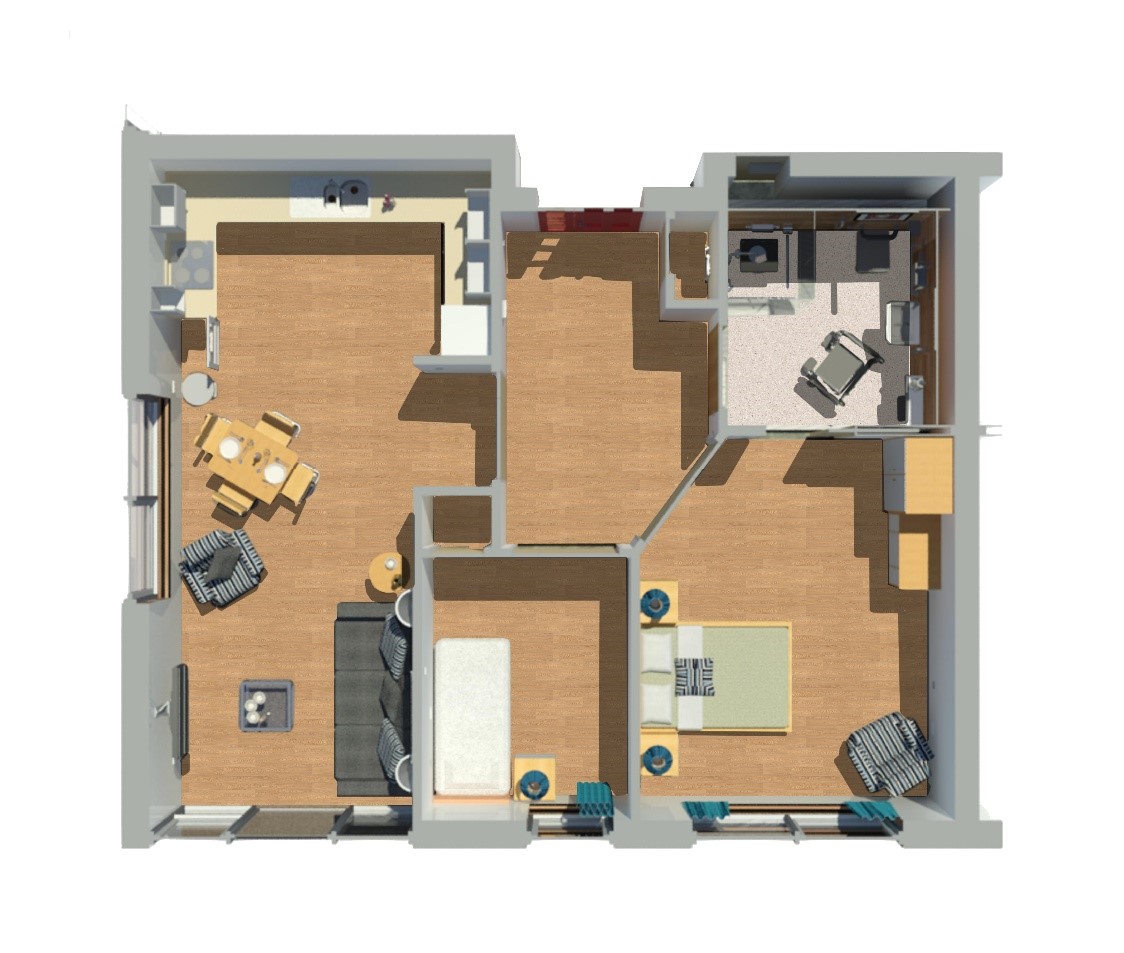 The following is an example of a large one-bedroomed unit.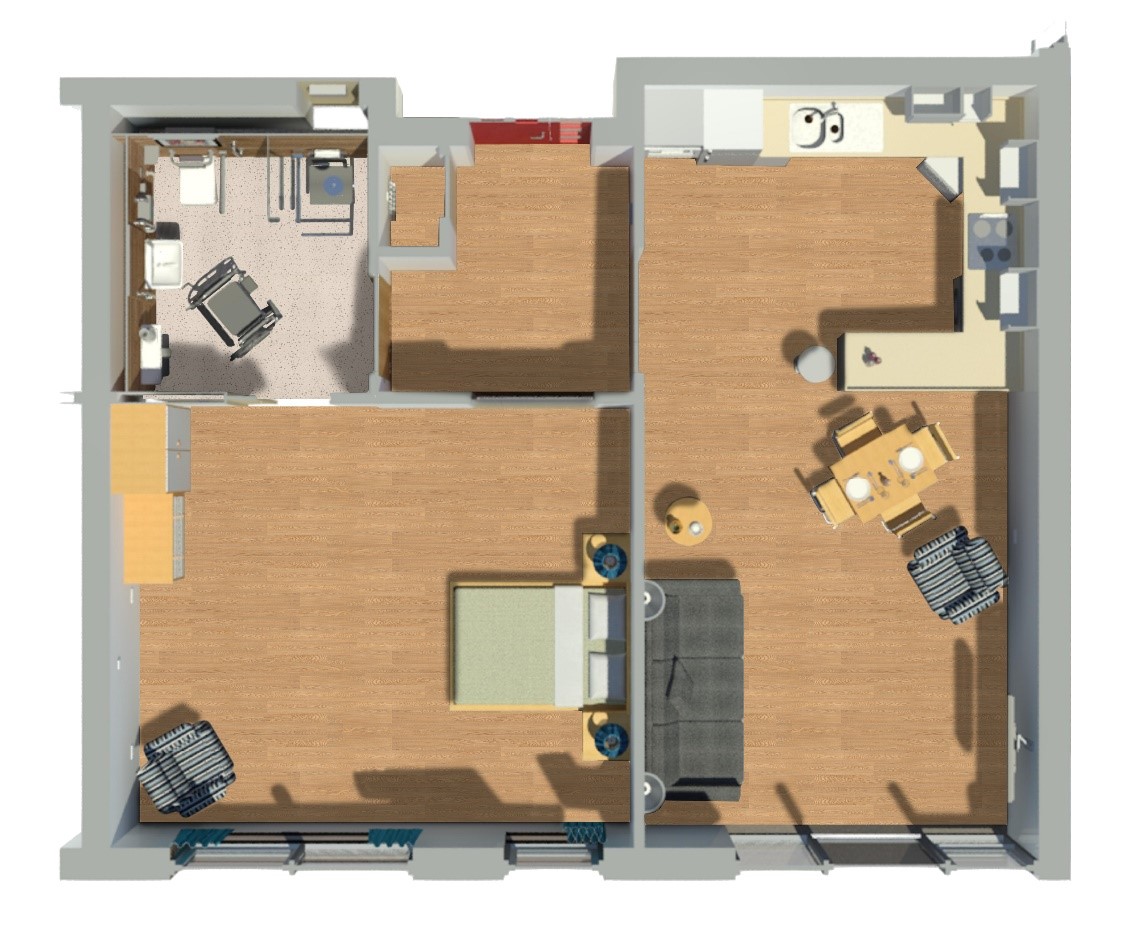 Figure 6 Layout of a large one bedroomed unit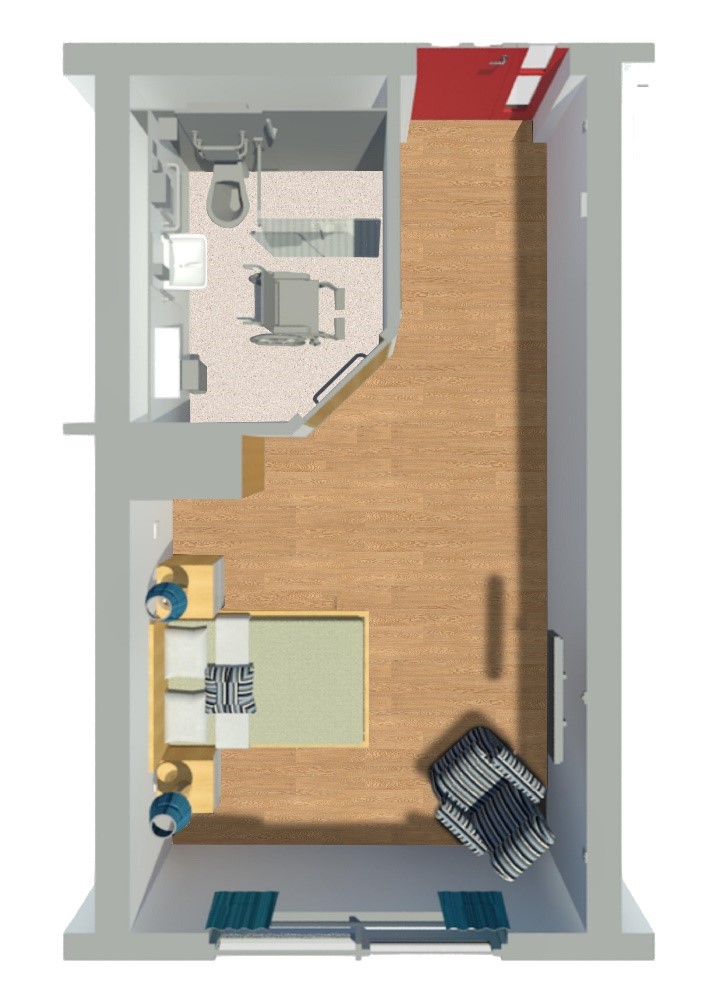 Figure 7 Layout of a short stay single bed unit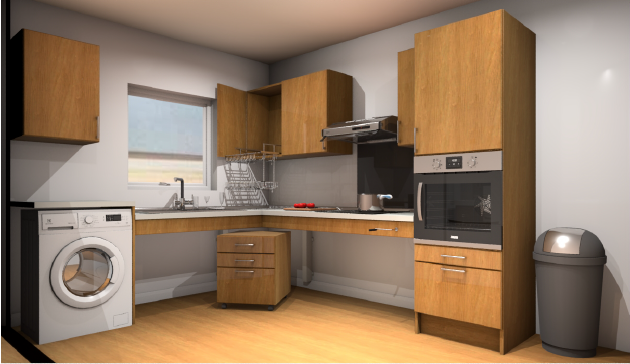 Figure 8 Wheelchair Accessible Kitchenette - Glazed Units – Multi-View perspective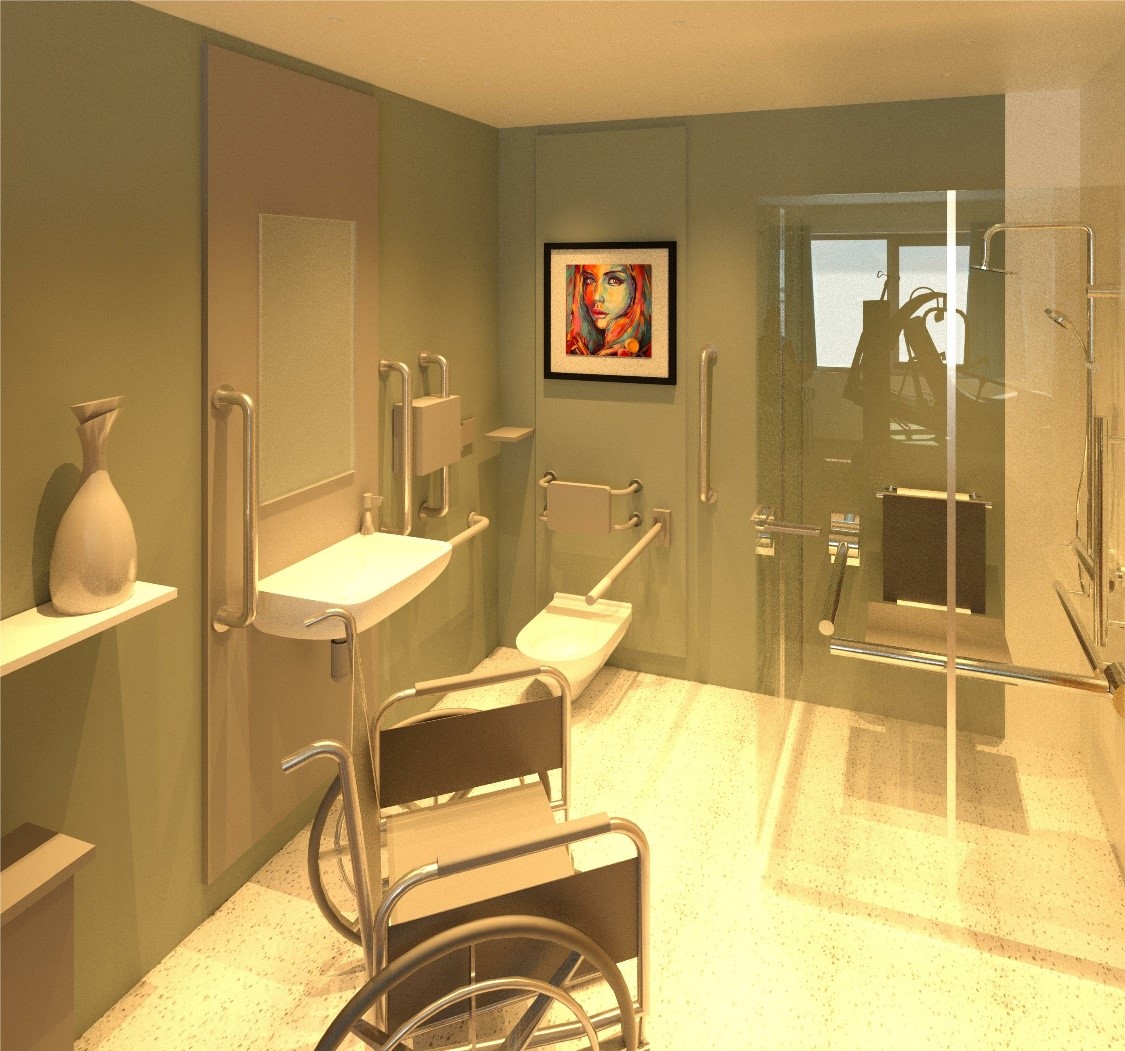 Figure 9 Artistic Impression of the En-suite