Mid-Side Services
The Department of Agriculture (DoA) can offer a couple of different testing options for mid-side sampling.
We can send your samples to New Zealand Wool Testing Authority (NZWTA), where there are several different testing options. NZWTA offer Micron only, Micron & Yield or Micron & Yield and Length & Strength.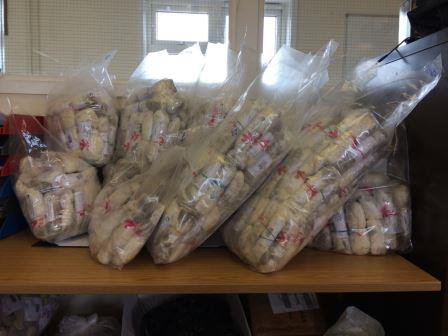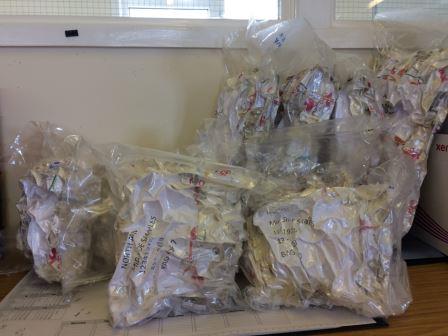 The other option we have is here at the DoA, where we can test your samples on the Optical Fibre Diameter Analyser (OFDA). We can report on a lot of different results and you can choose what results you would like from your sample. We cannot report yield or strength with the OFDA. There are a couple of very good articles about the OFDA and what the results mean in the November/December 2019 edition of the Wool Press.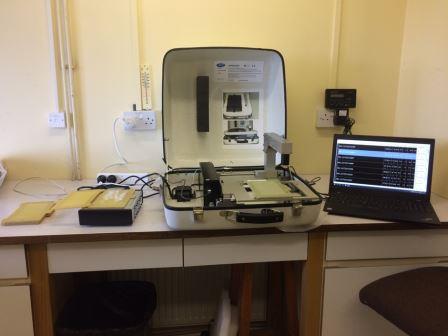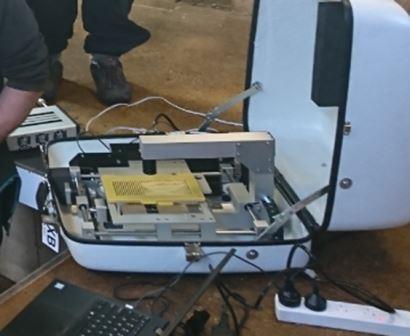 If you want any more information about mid-side sampling and testing get in touch with the DoA.