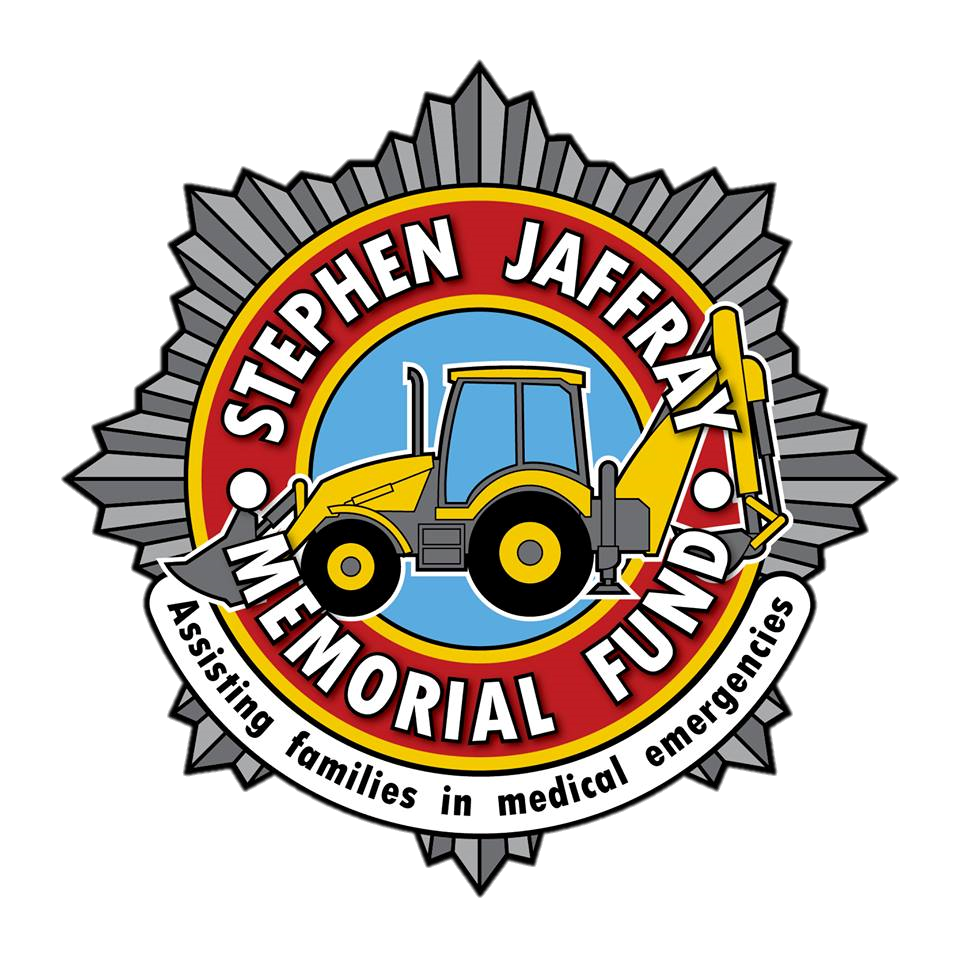 The Stephen Jaffray Memorial Fund
We have worked with the Stephen Jaffray Memorial Fund for well over 10 years. We often fundraise for them, and work closely to collect and count local donations tins.
The Stephen Jaffray Memorial Fund is a charity started in the Falkland Islands, set up in 1993 in memory of a young Falkland Islander Stephen Jaffray who sadly died in 1992 aged 21. Stephen had to be airlifted to Montevideo, which cost lots of money to send and keep family with Stephen. Stephen and his family were overwhelmed by the generosity of people and businesses at their time of need. Stephen's wishes was to raise money to help assist other families who are in desperate need to be with their very sick, close relatives who do not have the finances to assist themselves.
Stephens's family decided to start the charity to honour Stephens's wishes and it has helped assist lots of families over the 25 years. In the past few years the use of the fund has tripled and more money is needed to enable it to continue.