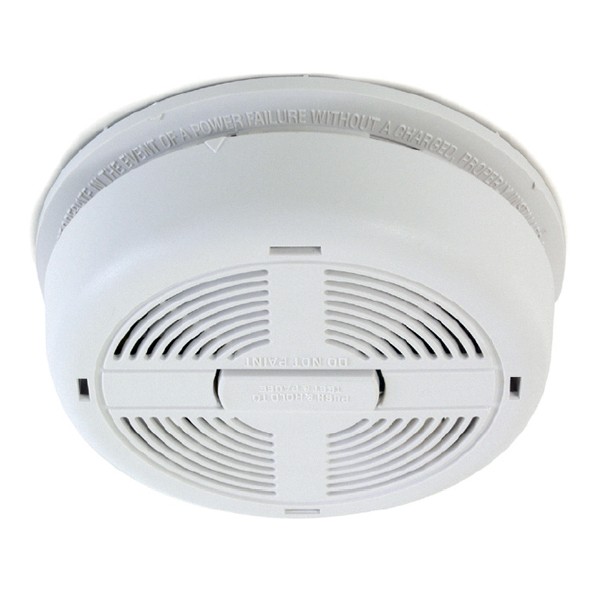 Home Fire Safety Checks
The Falkland Islands Fire & Rescue Service offer Home Fire Safety Checks to anyone in the Community.
What is a Home Fire Safety Check?
A Home Fire Safety Check is a visit to your home by a member of Fire Service, who will offer fire safety advice to keep you and your family safe. We will check your smoke detectors, and are able to offer free smoke and Carbon Monoxide detectors for the more vulnerable members of the Community. We will encourage you to work out an escape plan specific to your home and circumstances. This can be as simple as heading down the stairs, knowing where your keys are, unlocking the door and leaving the property. This can make a huge difference if a fire breaks out in your home, particularly at night.
When can I have a Home Fire Safety Check?
Our home fire safety checks can take place any day of the week, during normal working Hours.
The assessment takes as long as necessary but first-time visits are allocated up to 60 minutes.
How do I book a Home Fire Safety Check?
Forms are available from the Post Office, KEMH, the Day Centre, Stanley Services and the Seafish Chandlery. Forms can also be downloaded by clicking below.
On completion, please return the form by person, post (Address: Falkland Islands, Fire & Rescue Service, St Mary's Walk, Stanley) or phone 27333 for collection. They can also be e-mailed to This email address is being protected from spambots. You need JavaScript enabled to view it..
I am concerned about a neighbour or Family member, can I book a Fire Safety Check for them?
If you are concerned about a family member or friend, please contact us. We will talk to you about the best way to approach the subject of a Fire Safety Check, and may work with other agencies in order to make sure they are safe at home.