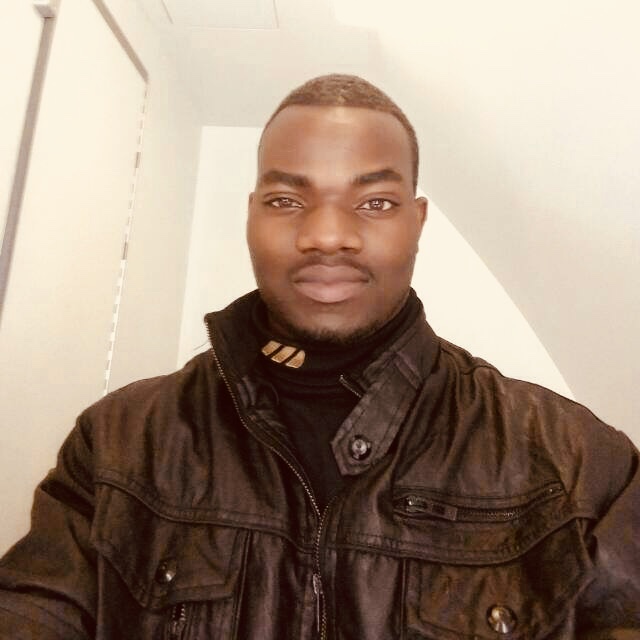 Richard Chivinda | Agricultural Assistant
Email:

This email address is being protected from spambots. You need JavaScript enabled to view it.
Born and bred in Harare, Zimbabwe. I finished my High school in 2007 and enrolled (apprentice) at Mazowe Veterinary college, for my studies in animal health under the ministry of Agriculture and Mechanisation from 2009-2011 and did my attachment / intern at Harare Provincial Veterinary offices as a trainee veterinary technician attending livestock cases heart water, Blue tongue, Botulism, Gas gangrene, Anthrax, Theileriosis, Black leg, foot and mouth etc.. Mostly tick borne diseases.

I started working at the Falkland Islands Government, Department of Agriculture in July 2021 as an Agricultural Assistant.

My role as Agricultural Assistant is very varied, collection and testing of FEC samples, Australian Certified Organic (ACO) audit our organic clients, Wool core/grab sampling operations as per IWTO/ NZWTA, offer a mid-side sampling service which we run through our OFDA2000 testing machine, ensure all mid-side samples received for testing in the NZWTA lab are processed effectively for timely shipment, assist the Head of Department and Agricultural Advisors with any trials they may be doing, help the Farm Manager out at Saladero with fencing and stock work and I also do a lot of office based work.